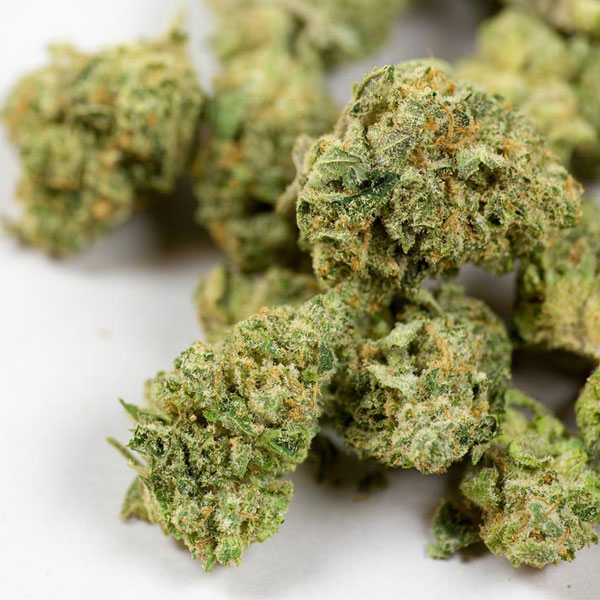 If you have an interest in the Governments new Medicinal Cannabis scheme, now is the time to have your say. There is only a four week window in which to do this with consultations closing at 5pm on Wed 7 Aug 2019.
Feedback from the public is important becasue it is taken into consideration when the final proposals are made.
Use the link provided to visit the Ministry of Health's website and see how to have your say.
Medicinal Cannabis Scheme Consultation
Posted: Thursday 11 July 2019