E-Cigarettes | Vaping | Smokeware | Detox Solutions
You have come to the right place for e-cigarettes, vaporisers, detox solutions, and smokeware related products in NZ. We deliver nationwide to your door, and offer you a 30 day right of return, so you can buy with confidence. We've been puffing and vaping our way through thousands of products since 2006, so check out our range, then sit back and relax while we work hard to get your purchase to you as soon as possible.
R18 Content
To use our website you must confirm that you are aged 18+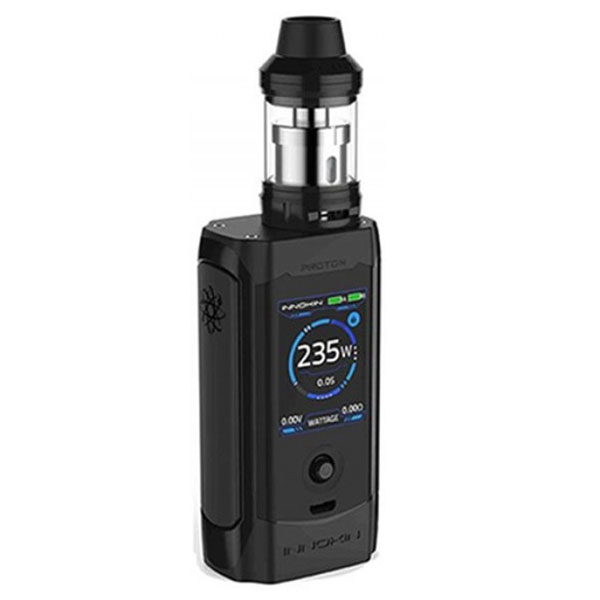 E-Cigarettes
E-Cigarettes are quickly replacing traditional cigarettes for the health conscious.
Free Phone for Advice
Call us free on 0800 WICKED during business hours.
Warranties
We offer a 12 month warranty on selected products.
Fast Delivery
Generally one business day once payment is received.