R18 Related Products
Products on our website are for adults 18 and over.
You look great for your age - but we need to ask - are you over 18?
Wicked Habits is based in West Auckland NZ and our web-store is your one-stop shop for e-cigarettes, e-liquids, pipes, papers, hemp wraps, hookah products, detox solutions, and many other related products. Fast New Zealand wide delivery to your door will see you enjoying your wicked habits in no time at all!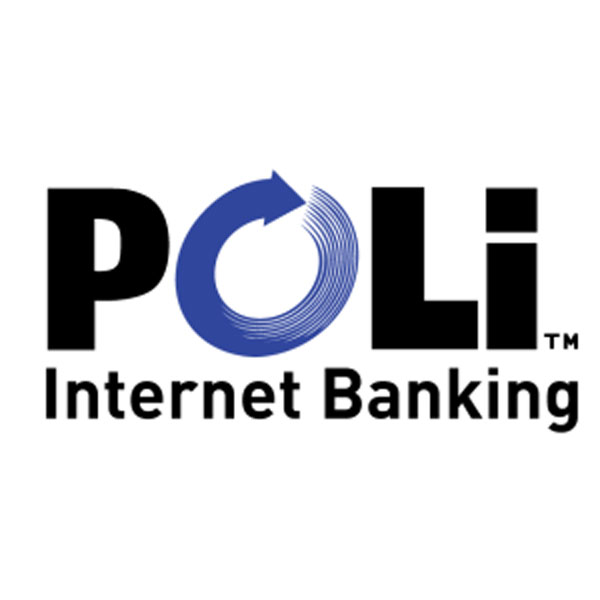 28 Jun 2018 - POLi Internet Banking Now Available
You can now pay for purchases on our website using POLi internet banking. POLi is a safe and secure way to pay for your purchases without the need for a credit card. POLi allows you to pay with funds from your bank account and we are notified directly about your payment so your order can be shipped straight away. It's safe, it's secure, and there are no fees or charges to use POLi. Simply select POLi at the checkout, and follow the directions. To learn more about POLi, visit their website.

16 May 2018 - The Time To Legalise Vaping Is Now

The New Zealand Initiative's report on tobacco harm reduction further highlights the urgent need for vaping legalisation, National MP Nicky Wagner says.
"Smoke and Vapour: The changing world of tobacco harm reduction" by Jenesa Jeram shows the need for vaping legalisation in New Zealand by highlighting how current policies are increasingly ineffective in helping long-term smokers kick the habit.
Read the full article on scoop.co.nz.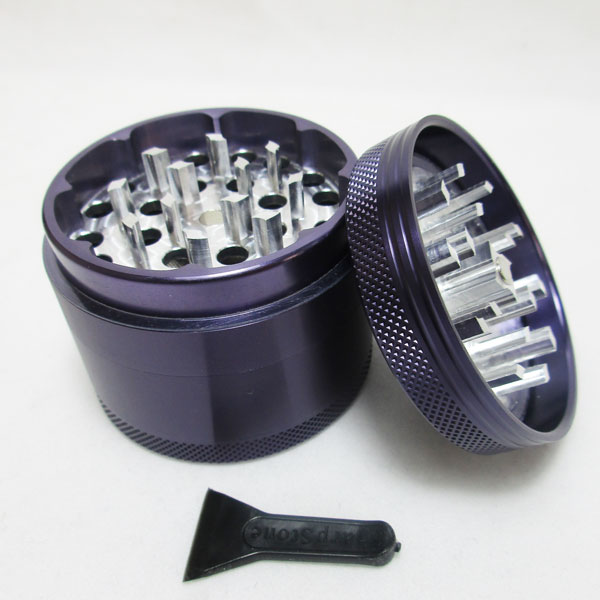 15 May 2018 - Price Reduction on Sharpstone Grinders
We have great new pricing on our range of Sharpstone grinders. Nearly all have had a permanent price reduction so click on the grinder photo now to check them out. Now is the time to get that quality Sharpstone grinder you've always wanted!
14 May 2018 - Price Reduction on Juicy Jays 1 1/4 Papers
We've set a new low retail price for the 1 1/4 size range of Juicy Jays flavoured papers. Now only $3.50 per pack! Spread the word, there's plenty to go around

14 May 2018 - Price Reduction on Tasty Puff Flavouring
Tasty Puff flavouring has a new lower price-point of $5.00 per bottle, down from $6.00. Tasty Puff flavouring is commonly used to flavour herbs, but can also be added to e-liquid to enhance the flavour. Many users add it to their waterpipe water to give themselves a flavoursome inhale. See the full range in the Tasty Puff Flavouring category.
Free Phone for Advice
Got a question? Call us free on 0800 WICKED during business hours.
Warranties
We offer a six month warranty on selected products.
Fast Delivery
Generally one business day once payment is received.